The beautiful Palace Fields park in the city of Tuam received a Green Flag environmental award for the first time this week.
The Green Flag Awards are judged annually by a peer jury made up of green space experts, who donate their time to visit candidate sites and assess them against eight strict criteria, including horticultural standards, cleanliness, sustainability and community engagement.
In Ireland, the international awards are managed by An Taisce, who selected 103 sites for the award this year, comprising 84 official public Green Flag park sites, as well as 19 green community sites run by volunteers.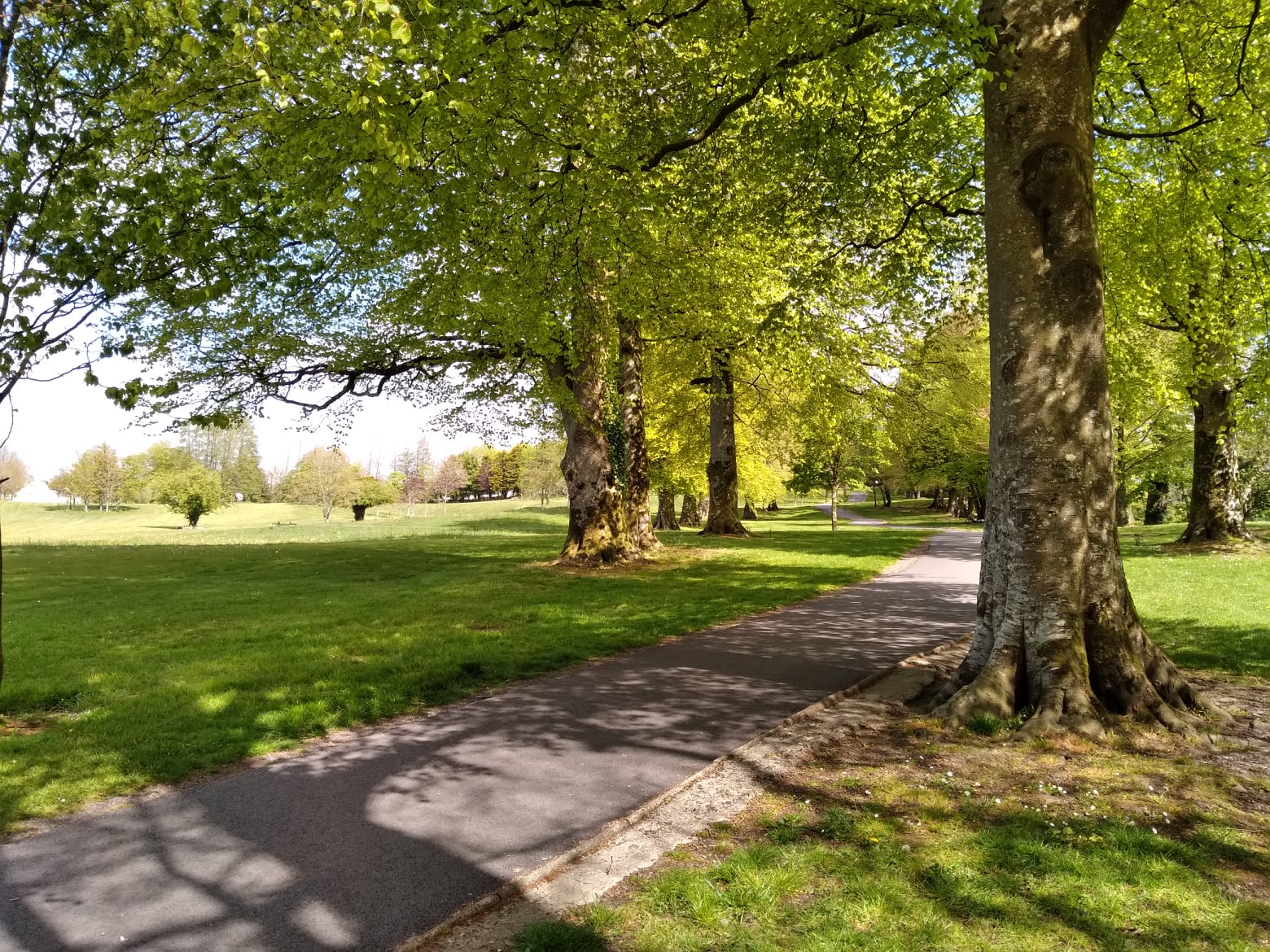 Cathaoirleach of County Council Galway Councilor Peter Keaveney welcomed the award, saying: "Our public spaces are essential to improving the quality of life for people living in County Galway. They also serve to make our communities more attractive to visitors and in so doing help stimulate tourism. "
"Providing a space where people can safely enjoy the outdoors has been very important this year and I would like to congratulate everyone at Galway County Council and Tuam Tidy Towns for this prestigious award for Palace Park. "
This year, the environmental award went to more than 2,300 different sites around the world in 16 different countries, although the bulk of it is far away in the UK.
This year, participating countries, alongside the Republic of Ireland, included Australia, Belgium, Finland, France, Germany, Mexico, the Netherlands, New Zealand, Portugal, Spain, Sweden, Turkey, United Arab Emirates, United Kingdom and United States of America.